Are you planning to dive in Malaysia any time soon ? If so then you better book soon before the new GST (Goods and Services Tax) comes in.
So Book and pay before 01 April 2015. Prices will increase after that by up to 10%.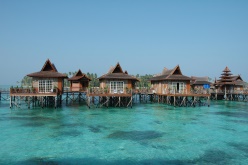 Malaysia boasts a number of amazing destinations:
Sipadan/ Mabul: Deep water currents well up against the walls of this world famous oceanic island bringing in the nutrients which support an incredible ecosystem where the sheer abundance of sea life can be astounding.
Layang Layang: It is for the huge schools of scalloped hammerhead sharks that patrol around the island that Laying Layang has developed the reputation as a 'must see' diving destination of Malaysia.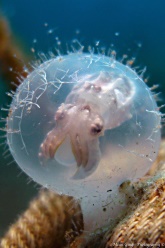 Lankayan: The macro highlights include frogfish and ghostpipefish as well as numerous nudibranchs. Larger species such as blacktip reef sharks, marble rays, bamboo sharks and leopard sharks are not uncommon sights.
Tioman Island: If time or travel plans do not permit travelling to Sabah, there are some great short dive trip options on the Malaysian peninsula which will allow you to still get your liveaboard diving 'fix'. In fact these cruises normally operate out of Singapore and venture into Malaysian or Indonesian waters.
Contact Dive The World right away on +66 (0)94 582 7973 / (0)83 505 7794 or send us an email.