Borneo Divers Mabul Resort is a fabulous location offering amazing macro diving opportunitiesas well as the diving delights of Sipadan – and now the resort boasts even better facilities.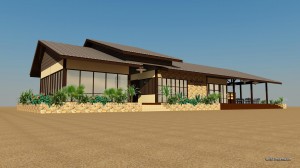 The resort is constantly improving and already has an excellent swimming pool, 3 bars and wireless internet. Now the owners are in the process of constructing a new facilities building which will incorporate a boutique shop, reflexology and massage centre, a beach bar and restaurant, and also a dive training area. All these new facilities will be at your disposal by the beginning of 2012.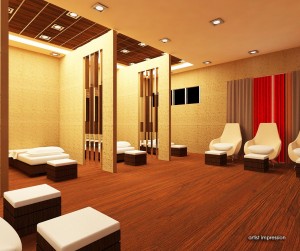 Borneo Divers Mabul Resort is only 25 minutes from Sipadan Island – a world-class wall diving destination pioneered by Borneo Divers. You can enjoy daily dives at Sipadan as well as experience the underwater macro-delights of Mabul Island and Kapalai.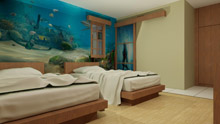 The resort is also currently upgrading their chalets to offer a whole new experience of an even better quality and standard.
On top of this, all these new upgrades and improvements won't affect the cost of your 2012 stay. You will pay the same price as the current published rates if you book your 2012 stay before 31 March 2012!
So don't delay – book your longed-for Malaysia diving holiday at Borneo Divers Mabul Resort now! Contact Dive The World right away on +66 (0)94 582 7973 / (0)83 505 7794 or send us an email.