Saint Kitts, also known as Saint Christopher Island, is an island in the West Indies and forms part of the country of the Federation of Saint Kitts and Nevis. Nevis is just 3 km away and the islands form part of the Leeward Islands and lie on the boundary between the Caribbean Sea and the Atlantic Ocean, southeast of the Virgin Islands. St. Kitts is just 29 km long and has a population of 40,000, most of whom speak English as their first language.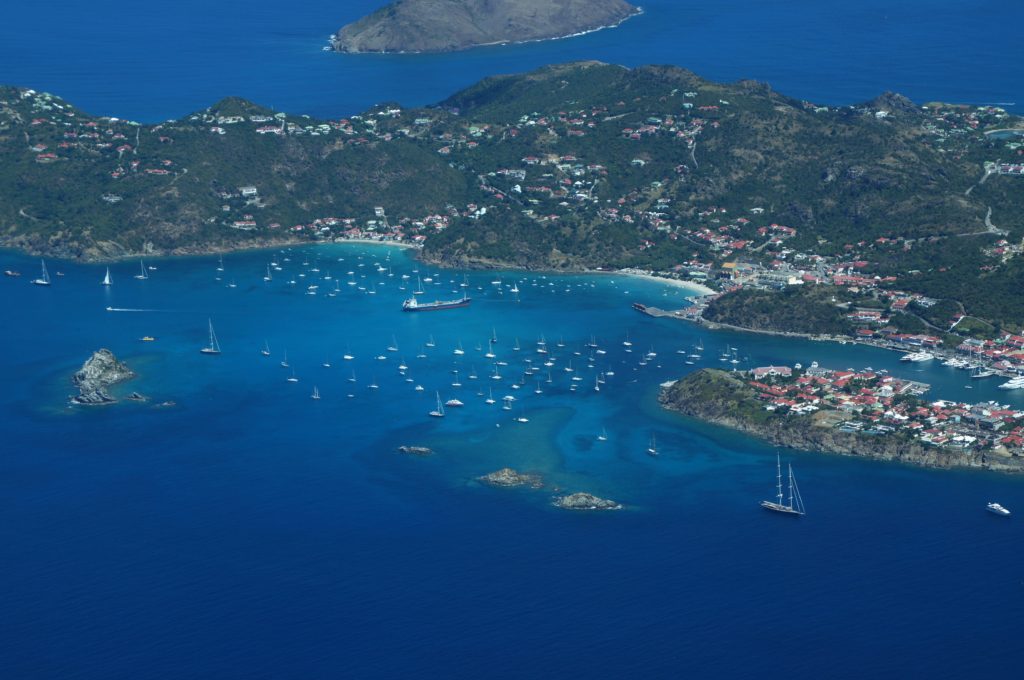 With its rolling landscapes of a thousand green hills surrounded by shimmering aquamarine waters, a towering volcano rising majestically above lush rainforests, St Kitts is a nature lovers paradise. It has some world class sun-kissed sandy spots, from the lively beaches of South Frigate and South Friars Bay that offer watersports, beach bars and a vibrant Caribbean vibe, to the volcanic beach sands of Dieppe Bay and the secluded Sandy Bank Bay. There are historical buildings, old fortresses, botanical gardens. A stay in St. Kitts could really surprise you!
The economy of the island has traditionally been reliant upon its sugar cane exports but, as that industry has faltered, tourism has grown in to the number one income generator for St. Kitts and now represents a staggering 37% of GDP. 116,000 tourists visited the country in 2019, ranking it number 22 of the Caribbean territories in terms of tourist arrivals. It should come as no surprise then that the COVID pandemic has devastated the lives of the local population since its first confirmed arrival on 24 March 2020. Further cases were then confirmed in the following days and the island closed its borders on 25 March and went in to full lockdown on 31 March. Flights were resumed on 31 October 2020, and international travelers were allowed to enter from 29 May 2021. However, facts and logic do not yet seem to have arrived at government house as they still only allow "fully vaccinated" travelers. Further information on current entry requirements can be found on the St. Kitts Tourism Authority website

.
Current statistics show St. Kitts and Nevis with 5,500 confirmed cases to date and 43 deaths, ranking it 106 in the list of worst hit countries in terms of COVID death rate. A few deaths have occurred on a regular basis since September 2021. Excess death statistics are not available. A vaccination programme began in May 2021 and roughly 50% of the population are "fully vaccinated".
The waters surrounding the island are home to massive beds of coral, teeming with fish of every stripe and color. Turtles, sharks, rays, and dolphins and whales are all found here. The St. Kitts dive sites are suitable for divers of every level of experience since conditions normally include excellent visibility, calm seas, gentle currents, and very comfortable water temperatures in this little slice of Caribbean scuba diving heaven.
Dive The World offers liveaboard cruises in St. Kitts. Usually these trips visit both St. Kitts and Saba. However, due to current COVID regulations, these have been operating in Saba only during the COVID pandemic. Normal operations are due start again in Saint Kitts on 10 September 2022. Guests must meet the St. Maarten entry requirements

, as well as those of St. Kitts, above.