Recent events have put the Burmese political situation back at the top of the worldwide news agenda.
At the time of writing there have been several days of protest followed by a military crackdown that has seen protesting monks and citizens arrested and held in detention in the north of the country.
The international community and the UN have called for reconciliation between the pro-democracy movement and the military junta and we may yet see the fulfilment of the people's struggle for a free and democratic government.
The question we have been asked is whether the liveaboard trips that run from Thailand into Burmese waters are being cancelled or otherwise adversely affected by recent events. The short answer is no.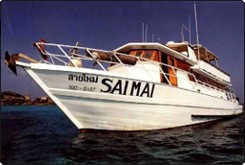 It is business as usual for these operators whose guests see nothing of the unrest that we know is occuring in parts of the mainland of Burma.
Dive The World offers Myanmar diving only on liveaboards that are operated out of Thailand. We do not offer any land based tourist activities in Burma. Underwater the abundant and varied marine life goes about its fascinating business oblivious to the human drama being played out in distant parts of the same country.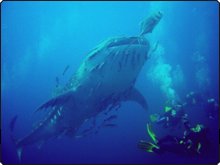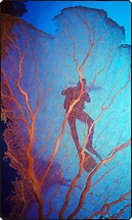 While we join our voice to those who wish to see a peaceful and orderly progression from an oppressive military regime to a free and democratic society we must also be realistic and honest about the safety and concerns of our customers.
The liveaboard cruises are still operating and bringing customers to some wonderful dive sites of the Similan islands and beyond to the Mergui Archipelago and Burma Banks. Indeed there may be greater availability on these cruises since many will mistakenly conclude that the trips are in some way affected.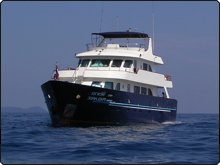 So if you are keen to board one of the excellent boats that offers diving in the remote waters of Burma then now may be a great time to do so.
For more on Burma's underwater world see here: Burma Dive Sites
To enquire about Burma Trips or for more information just ask us:
send us an email, call our PADI 5 Star Dive Centre in Phuket – 083 505 7794, or chat with using our live support system in the right hand margin of our blog.