There are many elements that go into Dive The World's efforts to give you the best deals. We even keep an eye on the foreign exchange markets since sometimes these can mean the best 'discounts' around.
In recent months the Malaysian ringgit has been tanking against all the major currencies. So your dollar/pound/euro goes waaaay further than it did just a few months ago.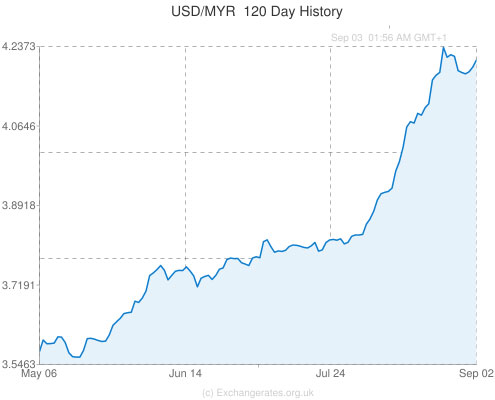 Check out the movement above. In the last 120 days the USD has gone from buying you about MYR 3.55 to over MYR 4.20. That's almost a 20% jump.
Now that's a discount! There have been similar slides against the EURO and the GBP.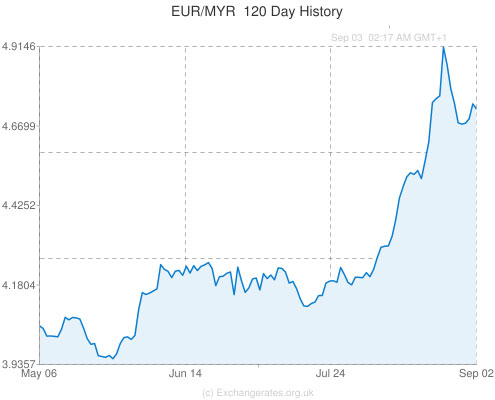 If you combine these extraordinary exchange rates with the Malaysia offers that we are currently promoting… Dang it is cheap to go scuba dive Malaysia these days! There are both liveaboard and resort specials currently running for Sipadan/ Mabul/ Kapalai.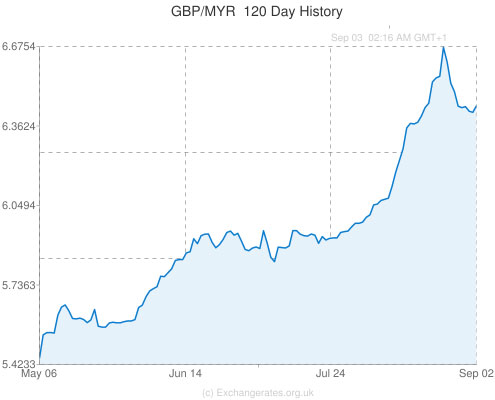 What are you waiting for? The stars could not be aligning any better than they are right now. Get in touch if you are ready to act now.
You don't have to travel straight away. Just book and go at a later date but take advantage of this perfect storm which makes booking now your best value-for-money option.
Contact Dive The World right away on +66 (0)94 582 7973 / (0)83 505 7794 or send us an email.