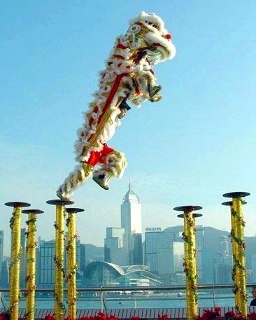 Across Asia and the globe millions are celebrating the Chinese Lunar New Year. Traditional celebrations include crackers, fireworks, acrobatic lion dances, Ang Pau envelopes and gatherings of family and friends sharing Yee Sang to usher in wealth and prosperity in the Lunar New Year.
2016 Is the year of the Fire Monkey, not only does it sound cool, for those who believe it could also be advantageous. For those who do not believe, it is a reminder that half of the 262 species of monkeys in the world are threatened with extinction; 58 of the threatened species live in South and Central America, 46 in Asia and 26 in Africa.
We can make a difference! We can make donations to reputable organisations that work tirelessly to protect and rehabilitate endangered primates. We can also support rehabilitation centres via entrance fees and by volunteering our time. A number of incredible dive locations are in the countries that many of the endangered primates live. Why not combine your next scuba diving holiday with a visit to one of the primate centres?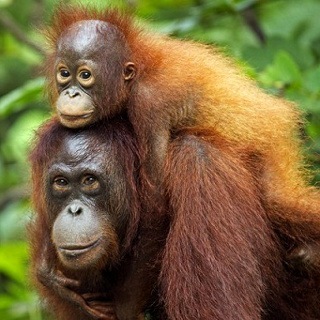 Not sure where to start – Dive The World recommends visiting world famous Sipadan Island, or other Malaysian scuba diving destinations such as Lankayan or Layang Layang. Combine your diving holiday with an opportunity to observe 'The wild man of Borneo' in their natural habitat. Confirm your booking at Sepilok Nature Resort with our friendly and efficient travel consultants.
Other amazing diving destinations where you can observe wild endangered monkeys are:
• Belize
• Costa Rica
• Indonesia
• Philippines
• Thailand
Book your scuba diving and monkey
adventure during the 'year of the monkey' today!
Contact Dive The World right away on +66 (0)94 582 7973 / (0)83 505 7794 or send us an email.