This friendly nation of over 7,000 islands is a popular choice for beach lovers. The islands of Boracay, Bohol and Palawan are all famous for their beautiful sandy splendour. Eco-tourism is also a popular attraction, with the Underground Tunnel, sea kayaking, Chocolate Hills and tarsier tours. 
What's more, the Philippines are at the centre of marine diversity in the world, and destinations such as UNESCO-listed Tubbataha offer world class scuba diving opportunities.
Recent Philippines Articles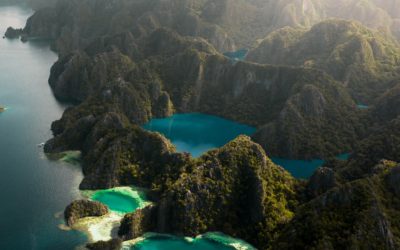 The Philippines is an island nation located along the eastern boundary of South East Asia and the western region of the Pacific Ocean. It boasts a tropical climate, some stunning coastal scenery such as in Palawan, some picture-postcard beaches, such as in Mindanao,...
read more